INDIA

☰
REMOTE ONLINE CLOUD FTP BACKUP SPECS
Daily backup using rsync technology (or FTP)
RAID6 storage
SSH encryption
On-the-fly compression
FTP access
No data transfer limit
No setup fee
Off server backup to protect against local disasters
Compatible with popular free windows backup tools like Duplicati or SyncBack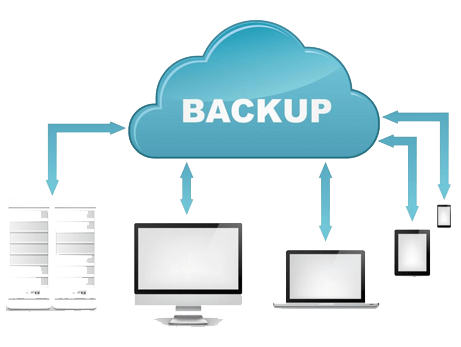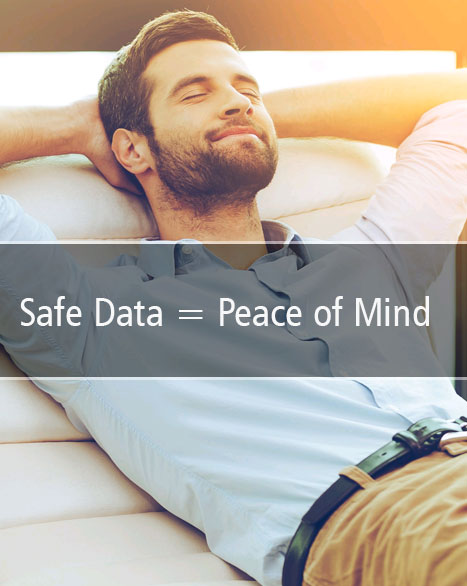 Industry Uses for Cloud Backups Solution

Healthcare & Data Transcription - Share data for Medical Tanscription, Data Entry, Medical billing companies and healthcare professionals.
Engineering & Manufacturing - Transfer and share files such as CAD drawings, schematic diagrams, work instructions and build specifications.
Business & Corporates - Off-site Important Data Backup, Documents, Contracts, Legal Agreements, Employee Documents, Policy Documents.
Team Data Sharing - Sharing large data with teams across geographies.
Architects & Builders - Distribute large files such as blue prints, project specs, and drawings to co-workers, sub-contractors and clients worldwide.
Office Data - Software, Device Drivers, PBX Data Backups, etc.
Accounting & Finance - Share & store files for bookkeeping, Tally Data, financial reports and tax information with clients quickly.
Adverstising & Marketing - Share ad layouts and creatives, concept files, marketing presentations, audio and visual clips with team members and clients.
Education - Teachers, Administrators and students can upload content and assignments and other documents to a secure folder.